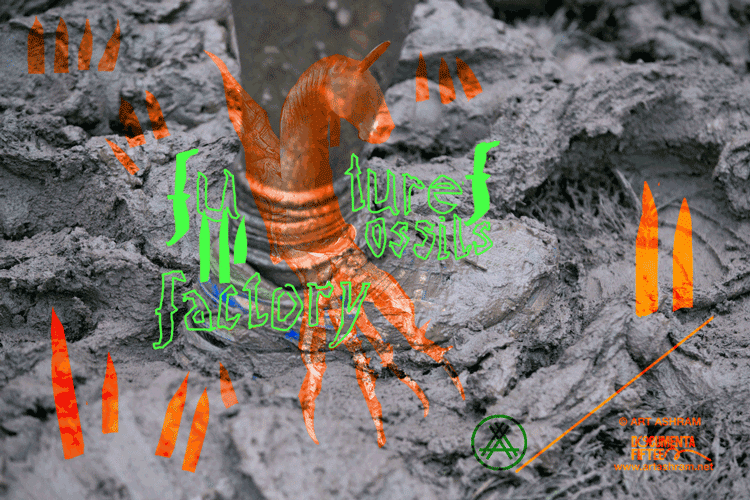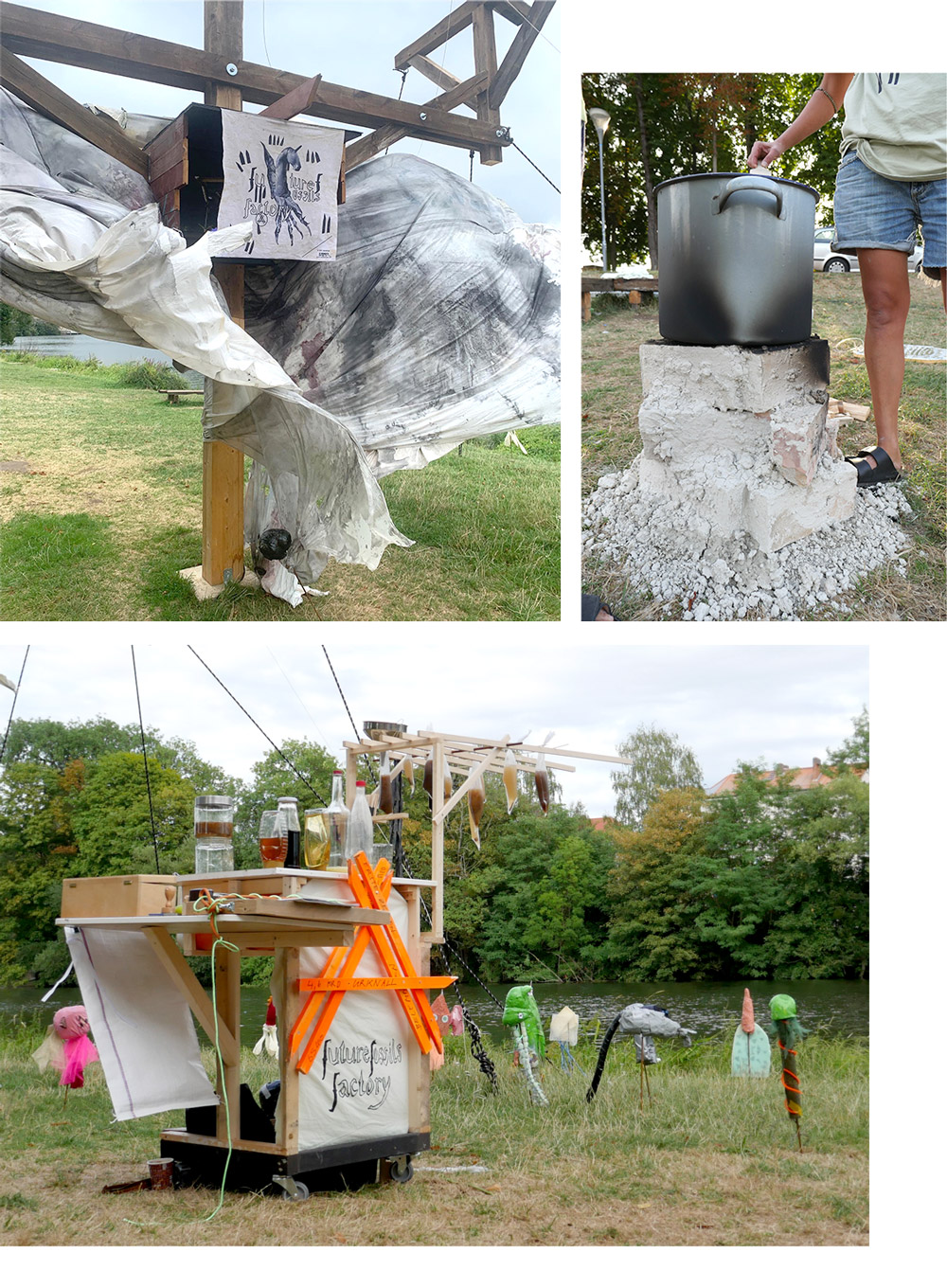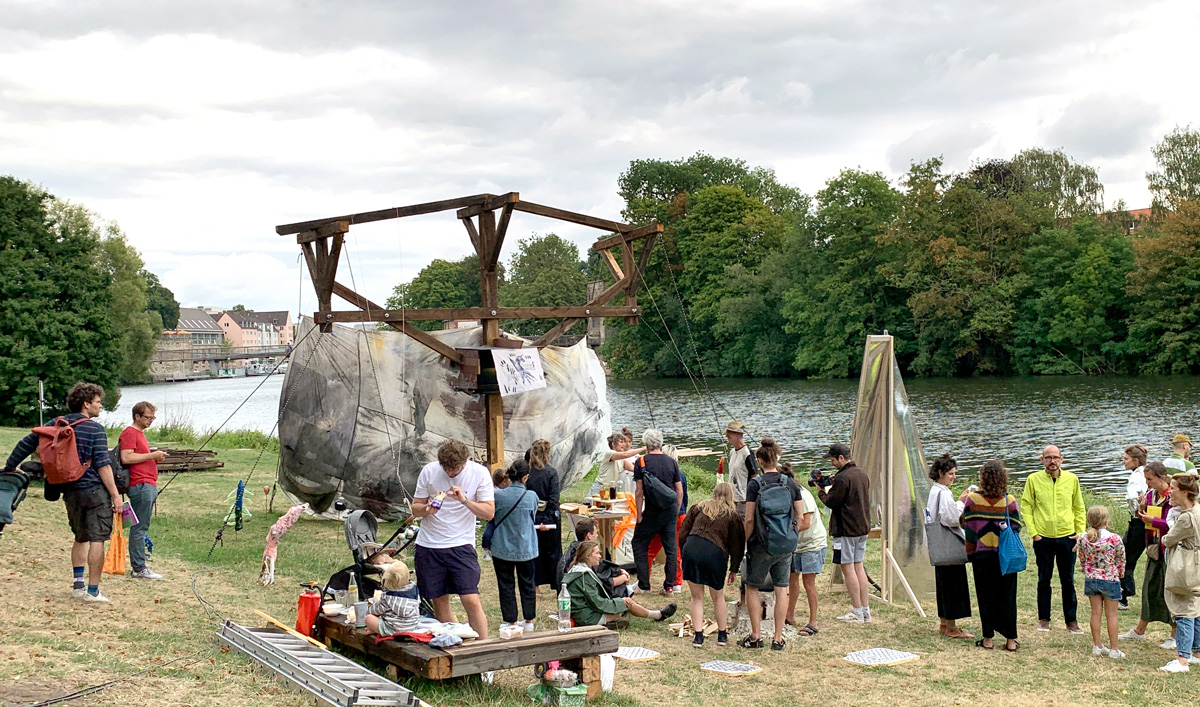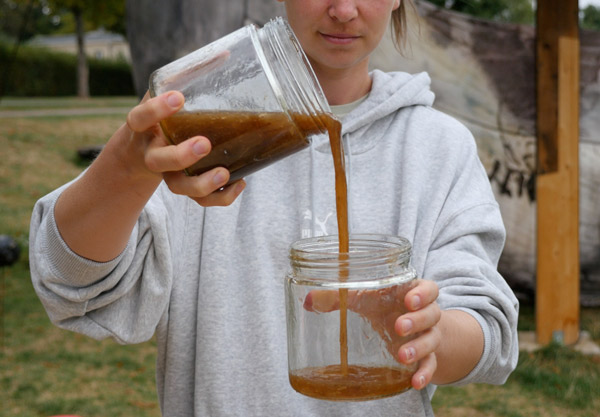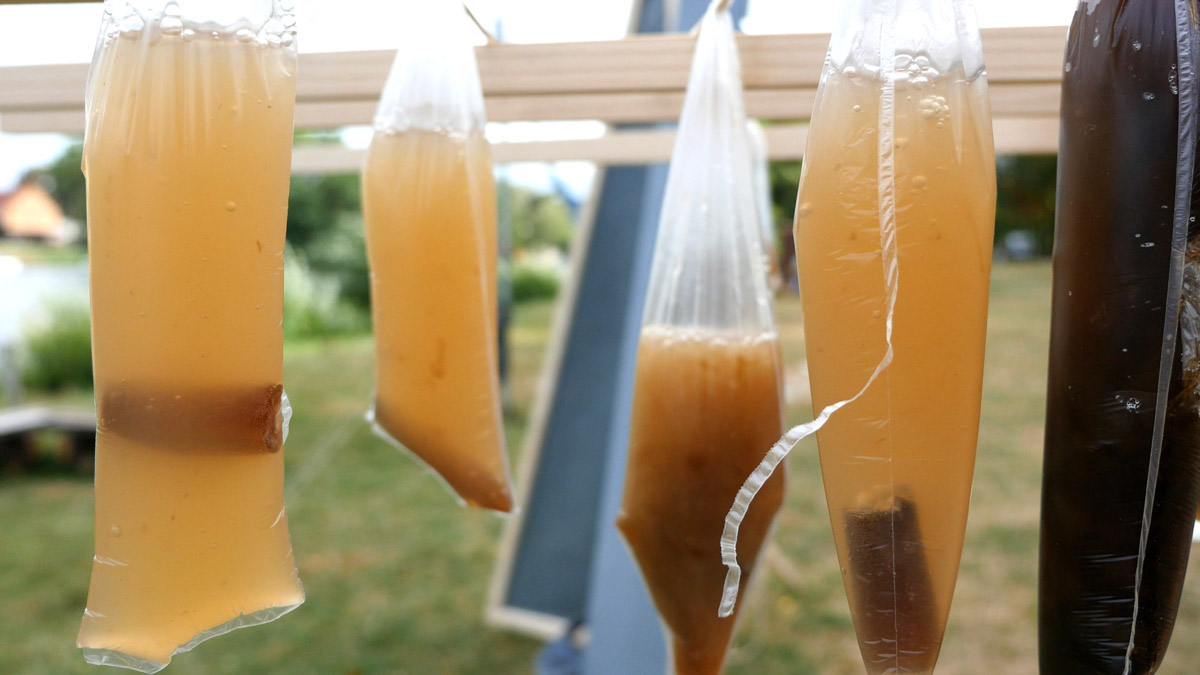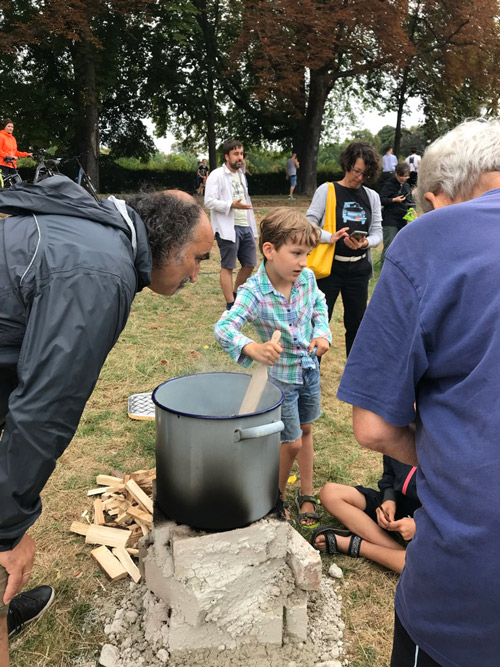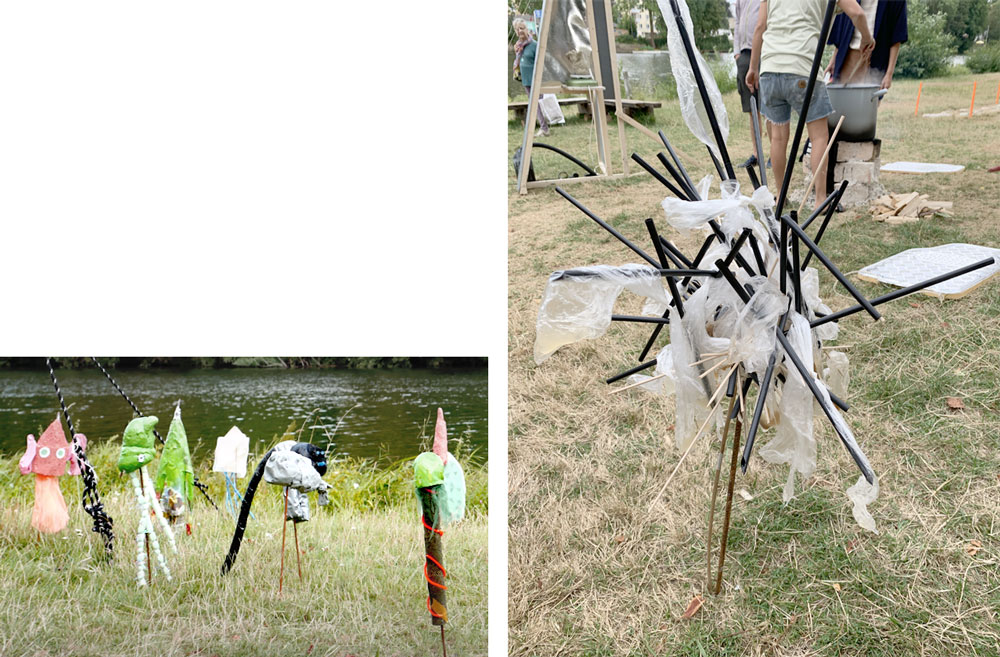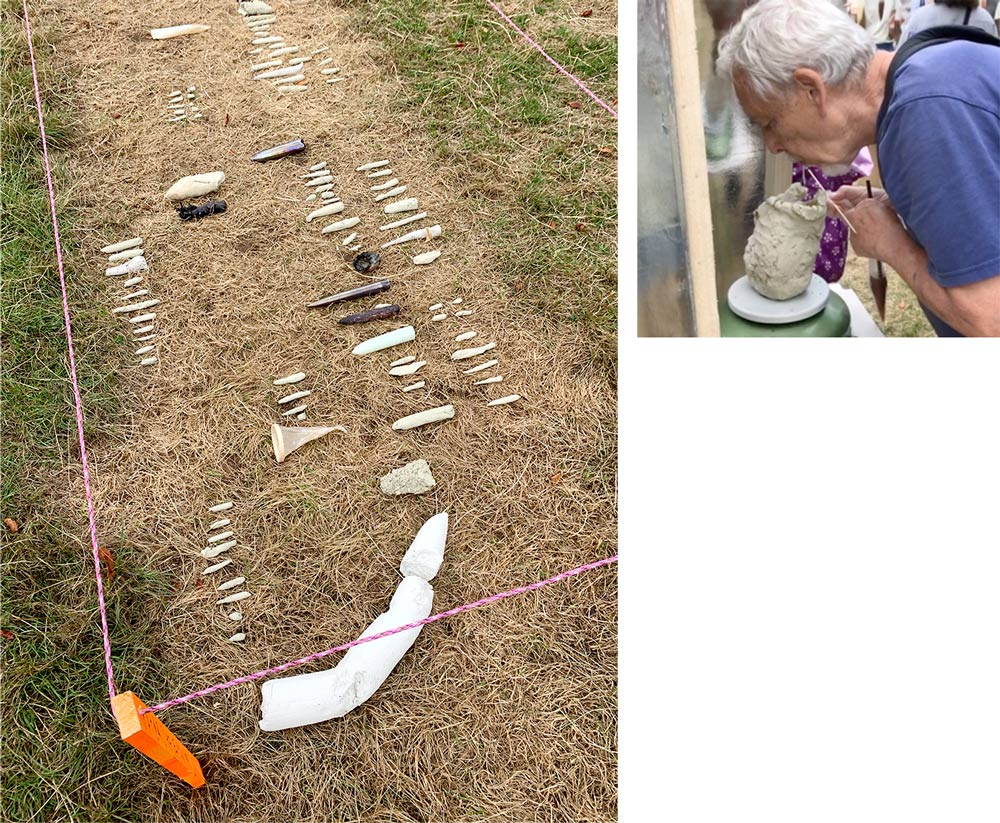 Future Fossile Factory Part II
Performance, 2022, Hiroshima-Ufer, Kassel. As part of ZK/U for documenta fifteen.
The collective Art Ashram invites you to slurp primordial soup together and to discover the results of a workshop with the Pestalozzi School Hannover. Each soup contains a Belemnite, a prehistoric fossile that transfers ancient wisdom and allows the truth to be seen. With the outgrowths of prehistoric octopuses in our hands, a fantasy emerges for what we want to preserve today and that which outlasts man.
Participating artists: Klara Adam, Sina Ahlers, Nelli David, Florian Dietrich, Georg Scherlin, Verena Seibt, Markus Zimmermann as well as classes 6a & 6b of Pestalozzischule Hannover.